Hey haven't write for sooooo long time. Sorry about that :)
Right now I'm going to tell you my top 10 hottest girls in music world.
Number 10: Hayley Williams (Paramore)
Number 9: Mariah Carey
Number 8: Amy Lee (Evanescence)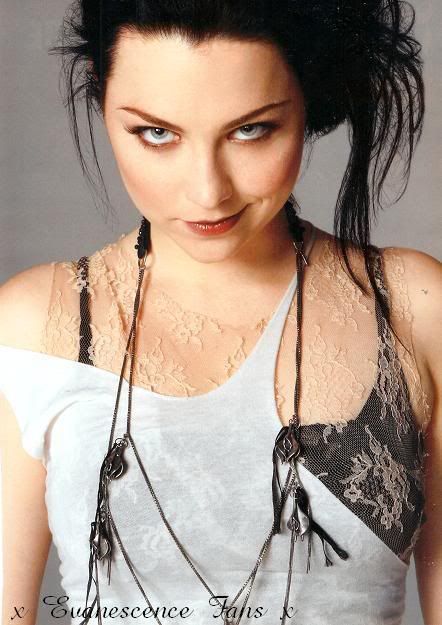 Number 7: Jennifer Lopez
Number 6: Beyoncé
Number 5: Lady Gaga
Number 4: Olivia (G-Unit)
Number 3: Shanell aka SNL (Young Money)
Number 2: Nicole Scherzinger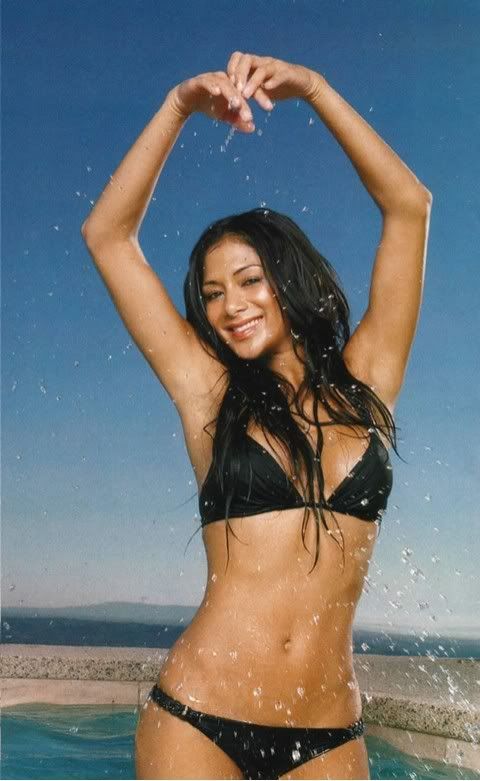 Number 1: Nicki Minaj (Young Money)
Also 2 hottest girls that I didn't rank....
Rihanna
Lil'Kim